Welcome to "Future Industrial Communication" in Berlin!
Organized by the Information Platform for 5G Industrial Internet, "Future Industrial Communication" is an annual cutting-edge forum for discussions on 5G technologies, including its application in industry. Join us in Berlin from September 11-13 for this exciting event!
Day 1: 5G National Symposium
The first day is dedicated to the annual meeting of the 5G research initiatives from the "ICT 2020 – Research for Innovations" program of the German Federal Ministry for Education and Research BMBF.
In the morning service and system providers as well as users from industry will showcase the relevance of 5G for industrial communication in their respective markets. The afternoon is dedicated to concrete application examples from the research initiatives, as well as the discussion of functional and non-functional requirements, testbeds, regulations and standardization. A permanent exhibition of the 5G research initiatives will round off this event. Further contributions, e.g. products or demonstrators from industry, are highly welcome!
This event will be held in German.

Day 2: 5G Research Perspectives
Our "5G Research Perspectives" Day will bring together researchers, practitioners and key stakeholders from around the world who will present the state-of-art and different application scenarios from their respective fields of work. Keynotes will focus on current 5G technology readiness levels, the evolution of 5G technology and 5G enabled tactile virtual reality.
A poster session and will round off this one-day-event.
This event will be held in English.

Day 3: 5G Projekte im Dialog
Interactive networking and exchange of ideas between parties in the research program "Future Industrial Communication" within the two research initiatives: "5G: Industrial Internet" and "5G: Tactile Internet".
This event will be held in German.

See you in Berlin in September!
 5G Research Initiatives

---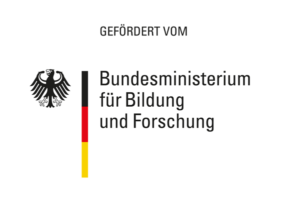 ---
Download: 
---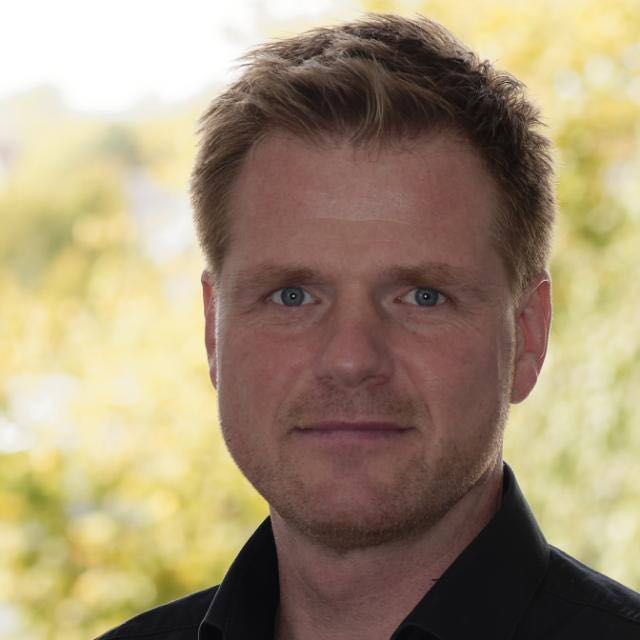 Gunnar Schomaker
SICP - Software Innovation Campus Paderborn
Universität Paderborn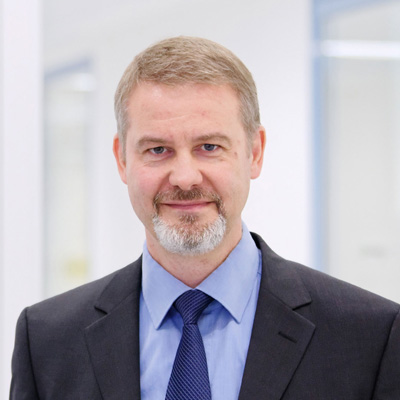 Lutz Stobbe
Fraunhofer-Institut für Zuverlässigkeit und Mikrointegration IZM