Launched in 2013, the 5G research initiative "Future Industrial Communication" of Germany's Federal Ministry of Education and Research is dedicated to keeping Germany at the very vanguard of technological progress in the field.
The initiative covers 19 project consortia, 25 corporate enterprises, 33 SMEs, 15 universities, and 9 academic research institutes, all dedicated to making Germany the leading 5G market.
Science and industry have combined their capabilities to shape the future of industrial communication. They develop groundbreaking solutions in concrete use cases in their mission to support the evolution of an international 5G standard.
---
Future Industrial Communications Session
Progressing standardization, frequency allocation, and first active implementations can lead to the assumption that 5G needs no further research. This view must be clearly contradicted. The widespread introduction of 5G in an industrial context, among other things, still raises open questions, including the subject areas: Local industrial networks, environmental impacts and health aspects, the uses of virtualization, dynamic infrastructure, or service environments.
The annual Future Industrial Communication conference of the BMBF 5G research initiative will take place this year as part of the IEEE 5G World Forum in Dresden. It deals with the questions "Where are we?" and "What is still to be done?", viewed from the users' and researchers' perspectives.
Download Program Flyer (.pdf/ 1MB)
---
IEEE 5G World Forum, IEEE 5G Summit
From 30 September to 2 October 2019, the IEEE 5G World Forum (WF) welcomes its visitors and exhibitors in Dresden, for the first European edition of the event. As a leading scientific conference, the 5G WF brings together cutting-edge research in the field of 5G technology. On 1 October, visitors will also have an opportunity attend the IEEE 5G Summit, the industry-centric sister event taking place alongside the 5G WF. On its three parallel tracks, leading industry representatives will be discussing 5G roadmaps, visions, and initiatives. On all three days of the event, exhibitors can showcase their products and applications to hundreds of the key decision makers in the field. The combined events are expected to continue the success story started with the IEEE 5G World Forums 2018 and IEEE 5G Summits 2018.
Research Track
5G Technologies, 5G Application and Services, 5G & IoT, 5G Security and Privacy, 5G Trials, Experimental Results and Deployment Scenarios
Industry Track
Keynotes and roundtables with the makers and shakers of the 5G industry
Exhibit
Demonstrators and exhibits from research and industry on more than 10000 square feet of exhibition space
www.applied-5g.de
https://ieee-wf-5g.org
---
 5G Research Initiatives

---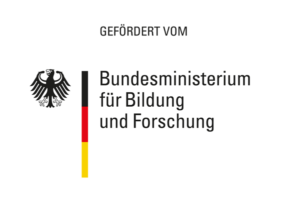 ---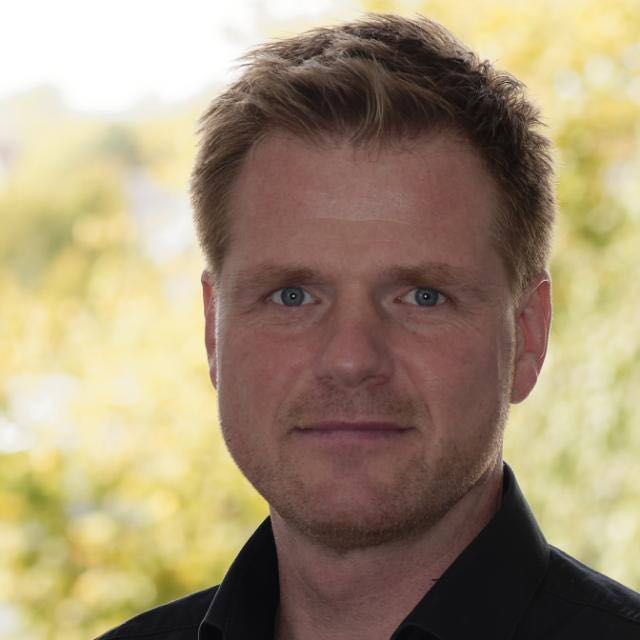 Gunnar Schomaker
SICP - Software Innovation Campus Paderborn
Universität Paderborn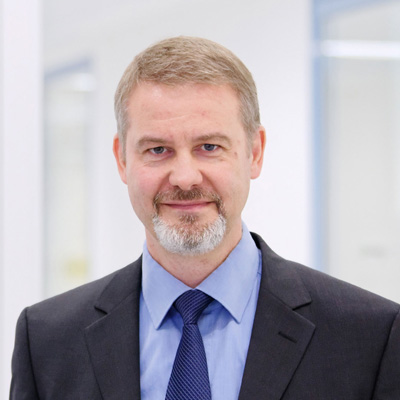 Lutz Stobbe
Fraunhofer-Institut für Zuverlässigkeit und Mikrointegration IZM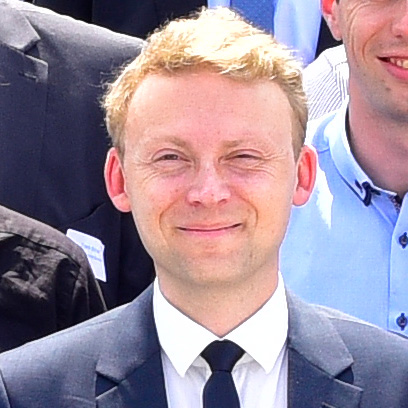 Norman Franchi
5G Lab GmbH